WE ARE IN THE BUSINESS OF PRODUCING RESULTS
OUR MISSION IS TO MAKE EVERYONE CONTENT
WE BUILD BRANDS & LAUNCH PROJECTS
We are constantly launching new concepts into a world of possibility with innovate solutions.
We help Projects get off the ground by co-creating a customized viable market strategy on how to achieve measurable results with a clear course of action and content production timeline to remain on schedule, stay within budget and be productive.
WE ARE CONSCIOUS CONTENT CREATORS
We facilitate projects from ideation to realization through every stage of production to distribution.
We produce the content to put on your website along with the promos to drive traffic to your Site; and if you don't have one, we'll build that too.
We can also provide you with an Asset Inventory of scalable

logos, icons and banners

essential for protecting Intellectual Property, branding original content and establishing brand recognition.
VIEW CONTENT PORTFOLIO
MAKE CONTENT AND BE CONTENT
We create intention driven media content designed to build Brand credibility
and produce the desirable results that make you content.
PRODUCTION PACKAGES
SCHEDULE A FREE CONSULTATION
Production rates depend upon the scope of the project and the time frame to complete it.
We provide Ala Carte Services for every stage of production as well as Retainer Packages.
CONSULTATION
FREE
NO CHARGE
AGENDA:
Project Details
Services Required
Schedule Availability
Production Estimate
ALA CARTE
$55
HOURLY RATE
APPLIES TO:
Script Writing
Graphic Artwork
Online Video Shoots
Video Editing
20 HOURS
$999
RETAINER
TIME BANK FOR:
Content Production
Graphic Animations
Landing Page
Sales Funnel
40 HOURS
$1,888
RETAINER
TIME BANK FOR:
Marketing Campaign
Online Courses
Webcast Production
Robust Website
Retro Earth Studio produced some timeline videos to help people get to know Persistence and then built a beautiful website to promote her. I'm so proud of it. Thanks Rusty for manifesting my dream site !
Alison Adair
MAGIC BUS DREAMS
Retro Earth Studio helped brand my apparel shop. Rusty built us a fully loaded website and runs our marketing campaigns. My videos are getting views and my brand is taking off.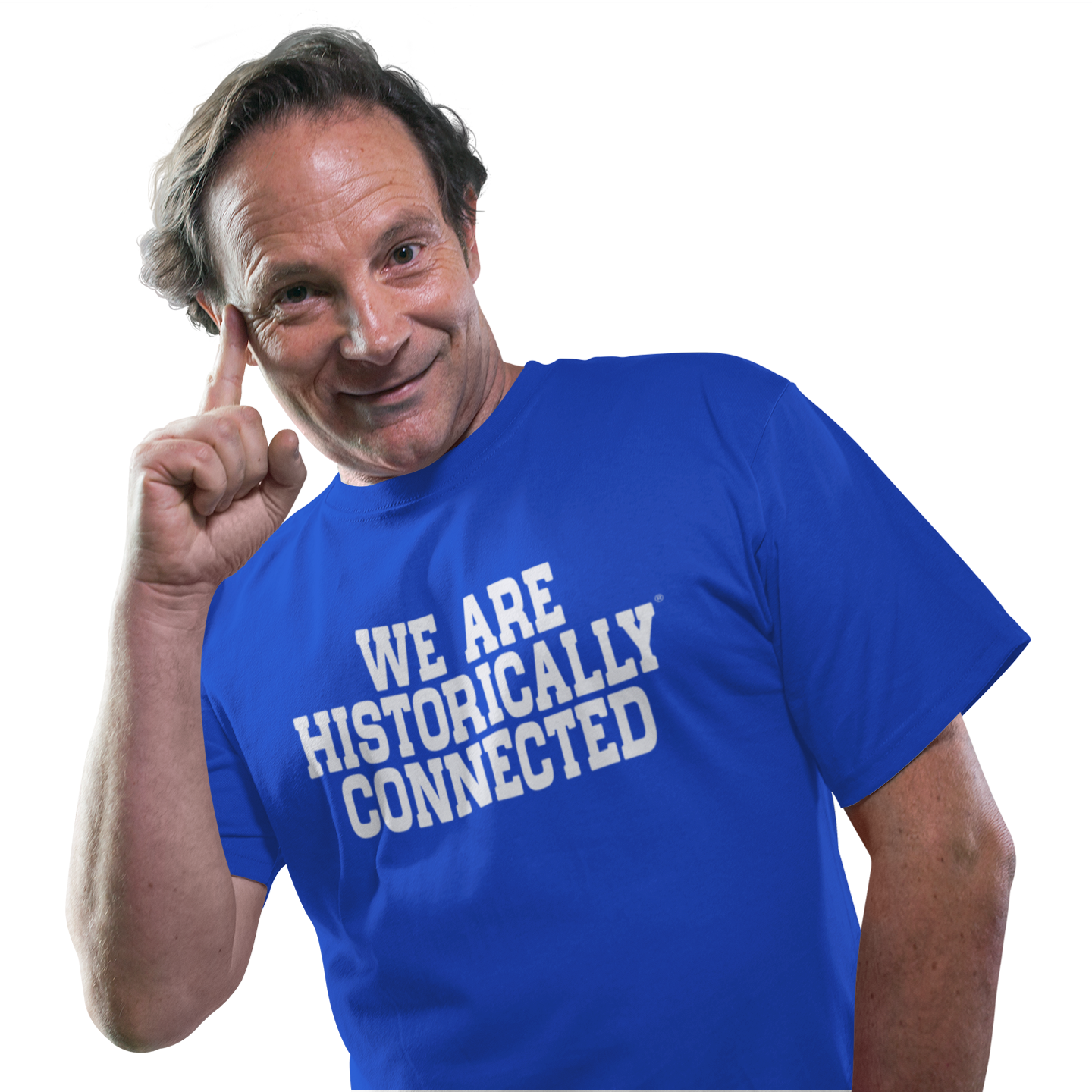 Kevie Russell
WE ARE HISTORICALLY
Rusty is a wonderful person – generous and real. He is great to work with and has so much experience – oh and he is fun, and flexible too – plus he knows how to create outside of the box !
Wendy R Wolf
MYSTIC REVOLUTION
REASONS TO CONSIDER
RETRO EARTH STUDIO
Jana Schmidt of the Jana Sells Homes Team explains why she works with us:
1. We're Fun.
2. We're Skilled.
3. We Care.
BOOK A FREE CONSULTATION
AWARD WINNING TEAM
2019 BEST ANIMATION STUDIO
We would like to thank our clients for nominating Retro Earth Studio as the best animation studio in Renton for 2019. We were honored to be considered among the best and to actually win the award caught us completely off-guard; so thank you again for the recognition.

To us, this award means that all the extra time and effort we put into creating a great video doesn't go unnoticed. Going the extra mile isn't always an easy task in a fast paced, deadline-driven industry – and we do it anyway because we know it will set us apart from the herd.

Animation is just one aspect of what we do and it is also the most time consuming. A ten second animated clip often takes several hours to complete and requires a lot of concentration and patience but the satisfaction derived from completing it makes it all worthwhile.

And to receive an award for doing something we love is an unexpected bonus and much appreciated.
CONSCIOUS CONTENT CREATION
We produce webcasts for CREATIVES CHAT, LIVE BY HEART TODAY and MYSTIC REVOLUTION. We also broadcast Live Streams, Fundraising Events, Concerts and Conferences.
CONTENT PORTFOLIO
CREATE AN ONLINE PRESENCE
We design fully loaded websites with branded content and integrated with social media platforms.
We coach our clients on how to maintain their website or will manage it for a nominal charge.
WEBSITE PORTFOLIO
CONTACT US
We are Production Spackle – let us know how we can fill in the gaps.